When you join Royal Neighbors of America®, you become a Member of a family over 240,000 strong. As a membership organization, we provide our Members with easy access to a variety of savings designed to help you maximize your budget, improve your health, and serve your community.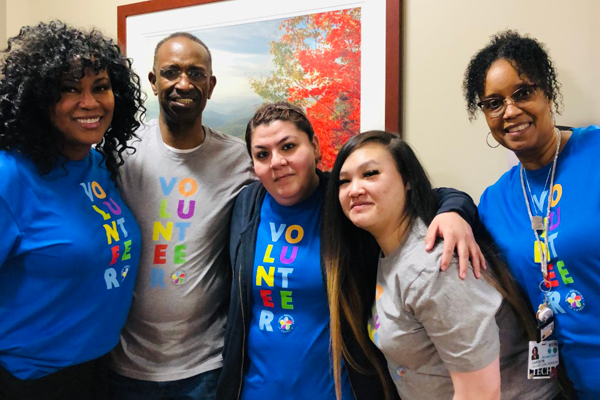 Community Chapters
If you have a desire to give back through volunteerism, we can connect you with a chapter in your area, or we can help you start your own.
Difference Maker Fund
As a Royal Neighbors Member, you can apply for a Difference Maker Fund grant once a year to help offset the costs of your volunteer project.
Member Relief Fund
Our Member Relief Fund provides monetary assistance to Beneficial Members experiencing financial hardship resulting from illness, accident, or disaster.
Nation of Neighbors℠
You can help us spread women's empowerment by nominating a leader in your community!
Scholarships
The Royal Neighbors of America Scholarship Program provides financial assistance to Members who are insured by or own an annuity with Royal Neighbors and plan to pursue post-secondary education at an accredited institution.