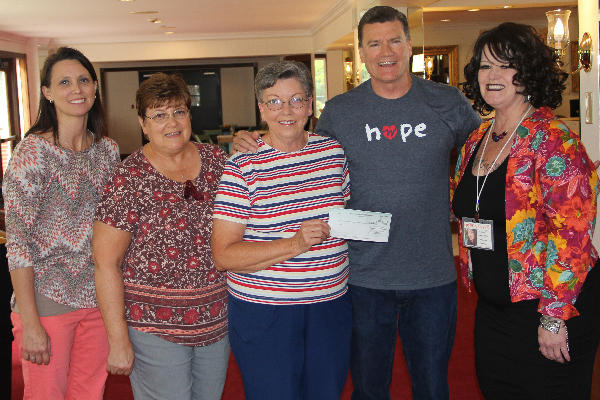 Life takes on a different hue for women when they begin their residence at the Hope Center Indy in Indianapolis, Indiana. Rather than dark and forbidding, it becomes bright and hopeful. The center offers a program to personally and professionally develop women who have been rescued from human trafficking.
Suzanne Bautista, Program Coordinator, received a $5,000 Nation of Neighbors℠ grant to expand a unique trauma recovery program utilizing art therapy and dance. "We are a supportive residential program offering mental health, vocational skills and support groups. Healing through art, painting, and praise dancing can help our residents recover emotionally from their traumatic experiences," said Suzanne.
The women are busy in their new home, which can accommodate 160 residents. They have daily devotions, chores, support groups and fun nights which can include movie nights and guest speakers. They also have the opportunity to work in the in-house coffee shop and boutique and earn their GED to learn new skills that will help them move forward to a better life.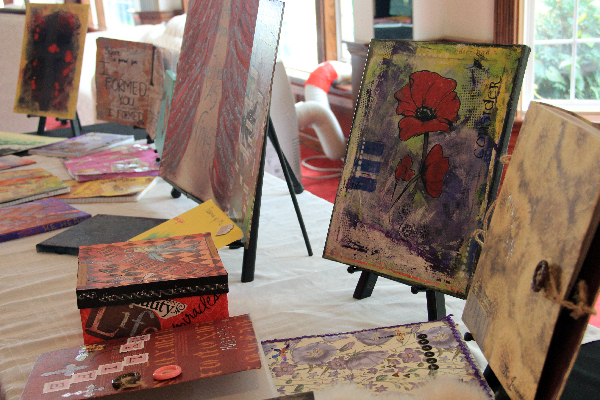 "We're very grateful for this grant," said Suzanne. "With art therapy, women can open up their hearts, dig deep and express themselves without words. We offer a non-threatening home where no one tells the women they're wrong. Here they can begin a new chapter of their lives."