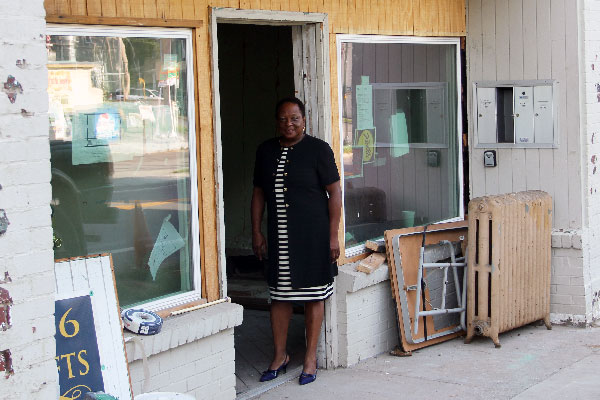 Dorothy Owsley, Roanoke, Virginia, is a disabled Navy veteran whose daughter spent a decade in prison. She founded Transitional Options for Women (TOFW) in an effort to help women released from incarceration build a new and better life. "Because I have personal experience when my own daughter went through this very same metamorphosis, I know this home can save lives," she says.

Dorothy was awarded a $10,000 Nation of Neighbors℠ grant to expand the services offered to the women who go through the program at TOFW. In addition to the current home, Dorothy and her team have acquired a building where they are constructing four apartments and creating a coffee shop and thrift store to provide employment and job skills.

"It's a challenge for these women. There is a mentality of many people that these women deserve what they get. It's discouraging," says Dorothy. "Women don't get the forgiveness men do because women aren't 'supposed' to go to jail. Some women are held back in prison because they have no place to go. That's where we come in. We give them the tools, but they have to buckle down and do it themselves. With this grant everything is falling into place."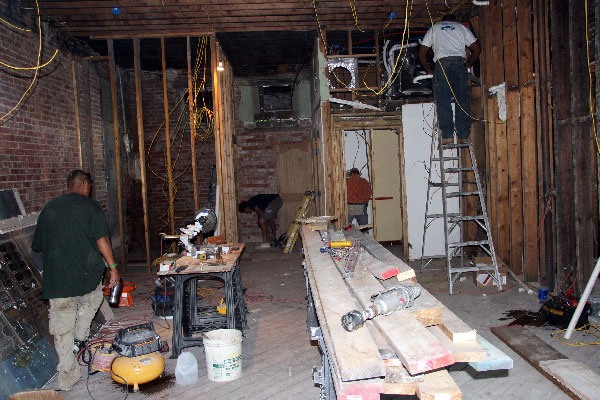 Regina Tisdale has spent 35 of her last 55 years of life incarcerated. After battling addiction, she decided it was time to step up to the plate and become a productive member of society. "Miss Dorothy gave me a second chance. I completed the program and am holding down a steady job," she shares. "It's a blessing to have this house. I tell women who come here, don't look back. If you look back, you'll go back. You have to stand on your own two feet. This program shows you a different way to live. Life is a choice and for me, I was getting sick and tired of being sick and tired. Miss Dorothy really cares about women who come out of the system. I'm so proud and glad to have her in my life.