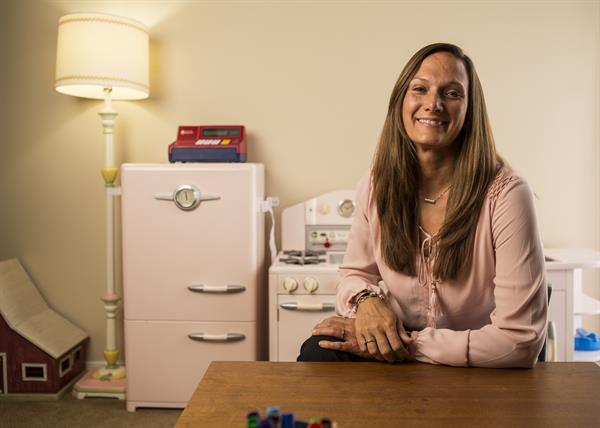 Building All Children is a nonprofit child development organization founded on the passion of Kendra Morgan, Tulsa, Oklahoma. As a Master Level Child Development Specialist, she witnessed families struggling to help their children who were experiencing delays in their childhood development. The social services agencies were doing good work, but she felt there was very little follow-up and the families weren't receiving the true hope they needed. Building All Children is the result of her vision to make a difference.

Kendra understands learning difficulties, having lived through her own frustrating school-aged experiences — until college when a counselor helped her change the way she studied to more visual strategies. "In both my own life and through this organization, I understand how confusing and frustrating it can be to see a child falling behind."

Serving hundreds of Tulsa families by assessing, screening and connecting them with appropriate community resources, Building All Children helps families understand their child's development, especially students who are exhibiting delays in school.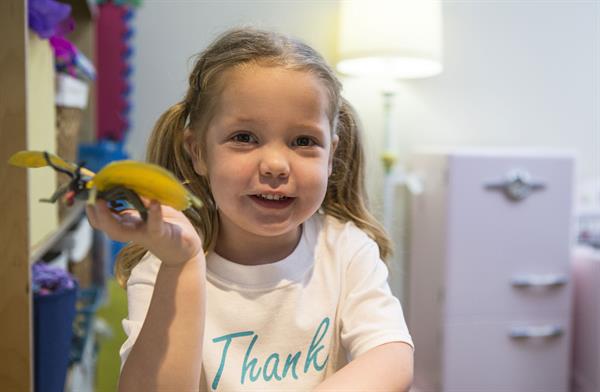 "I have parents calling me who are concerned about why their children are behind in reading or not achieving other developmental milestones like recognizing colors, but they don't know where to go to address the delays," says Kendra. She and her team have assessed more than 500 children since 2014 and touched thousands more through local schoolteachers, parenting workshops, special events and playgroups.

With her $13,000 Nation of Neighbors grant, Kendra plans to provide additional resources and training materials, and build the Readers Program and a mothers' mentoring group.