We Invite You to Join Us
Royal Neighbors has a big backyard. Our neighbors extend throughout the nation. When we look for ways to help women be the best they can be, two things stand out – saving money and making a difference in our communities. These are the opportunities we offer all of our members.


Social Good
There are Two Ways You can Join Us
Join us as a Beneficial Member by applying for membership and purchasing a Royal Neighbors insurance or annuity product. You receive free and discounted services for things like prescriptions, legal help, and online shopping. You are also eligible to apply for all of our scholarship and grant programs, plus Beneficial Members can vote for our board of directors. You are also eligible to apply for our Member Relief Fund.
Or, become a General Member by applying for membership and paying an annual membership fee of $20 a year. You have access to our free and discounted services, are eligible to apply for the Difference Maker Fund, can submit a nomination to the Nation of Neighbors Program, and are invited to volunteer with us.
Types of Membership
| | | |
| --- | --- | --- |
| Opportunity | General Member | Beneficial Member |
| Difference Maker Fund | | |
| Nation of Neighbors Grant | | |
| Free and Discounted Services | | |
| Volunteer Opportunities | | |
| Educational Scholarships | | |
| Member Relief Fund | | |
| Voting Privileges | | |
Join now and start making a difference with Royal Neighbors of America.
Retail Benefits
Earn 1% to 40% cashback for shopping online from over 4,000 retailers.
Learn More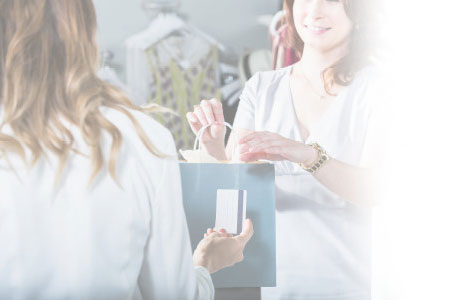 Enjoy an extravaganza of savings! You can earn between 1% - 40% cashback for shopping online, have access to 4,000 retailers, and use comparison tools for best prices and most cashback incentives.
The Royal Neighbors Discount Program offers access to over 100,000 discounts and provides members an elite collection of local and national discounts. You can access these Retail Discounts through
this website
. (You will need your Group and Member ID located on the front of your member card.)
Vision Discounts
Save from 20%-40% off eyewear, as well as receive cost savings on eye exams and procedures like LASIK surgery.
Learn More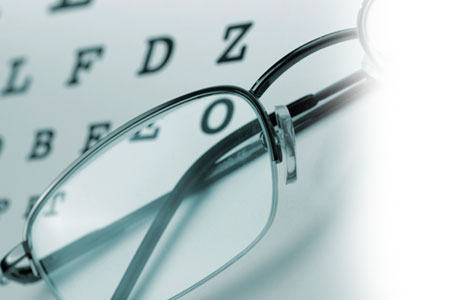 See the difference. Vision discounts of 40% - 50% off the overall national average cost for Traditional Lasik surgery at over 800 locations.
Save 20% - 40% off the retail price of exams, eyeglasses, and contact lenses from more than 65,000 providers nationwide.
To find a local provider you can call (800) 655-4074 or use the
local provider search
.
For more information on QualSight LASIK or to request an appointment you can call (888) 582-6696 or
visit their website
.
Discount Family Legal Protection Plan
Members have access to a pre-qualified network of over 17,000 attorneys.
Learn More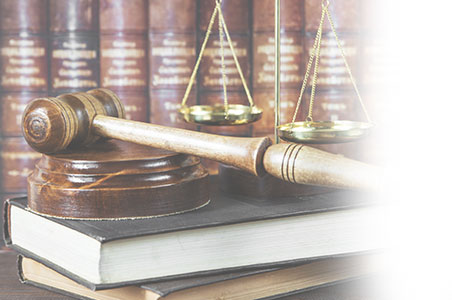 Free: simple will, one-on-one consultations for new legal matters, and assistance solving government program problems.
Flat fee discounted services for traffic ticket defense, bankruptcy Chapter 7, simple divorce cases, and name change. Additional assistance offered for family law, auto-related matters, consumer contract law, and personal housing/real estate matters.

Call 800-562-2929 to schedule an appointment.
Prescription Drugs
Our members have saved millions on prescription drugs through our program.
Learn More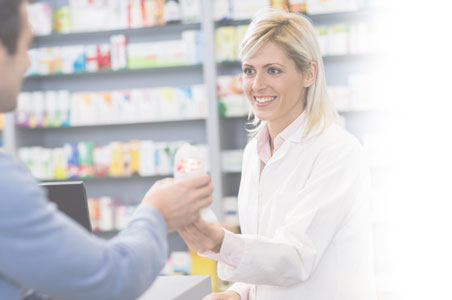 Filling prescriptions no longer has to be a bitter pill to swallow. Save 15% - 60% off the retail price of generic drugs,

AND...

15% - 25% off the retail price of brand-name prescriptions at 62,000 participating pharmacies nationwide.
HEARING AID DISCOUNTS
Sound discounts up to 40% off.
Learn More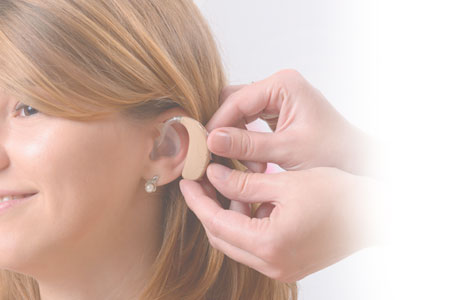 Sound discounts of 40% on diagnostic services include hearing exams through Amplifon, one of the largest providers of hearing health care benefits in the U.S. Find the same product at a lower price and Amplifon will gladly beat it by 5%.
To find a local provider you can call (800) 655-4074 or use the
local provider search
.
DENTAL DISCOUNTS
Save 5% to 50% on most dental procedures.
Learn More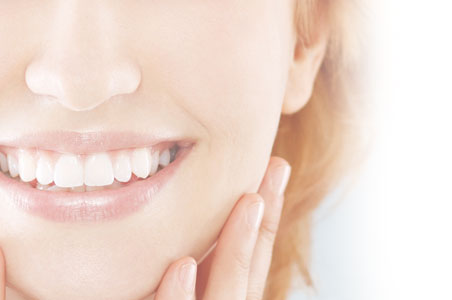 Savings that will make you smile! Our discount dental program offers 5% - 50% savings on oral exams and unlimited cleanings, dentures, root canals, and crowns. Plus 5% - 20% savings for braces, retainers, oral surgery, and cosmetic dentistry such as bonding and veneers, as well as specialist procedures performed by endodontists.
To find a local provider you can call (800) 655-4074 or use the
local provider search
.
THIS PLAN IS NOT INSURANCE and is not intended to replace health insurance.
This plan does not meet the minimum creditable coverage requirements under M.G.L. c. 111M and 956 CMR 5.00. This plan is not a Qualified Health Plan under the Affordable Care Act. This is not a Medicare prescription drug plan. The range of discounts will vary depending on the type of provider and service. The plan does not pay providers directly. Plan members must pay for all services but will receive a discount from participating providers. The list of participating providers is at https://www1.careington.com/Search/Search.aspx?AgentCode=RYLNEI49820SEARCH. A written list of participating providers is available upon request. Discount Medical Plan Organization and administrator: Careington International Corporation, 7400 Gaylord Parkway, Frisco, TX 75034; phone (800) 441-0380.
This plan is not available in Vermont.


Form #: P00001