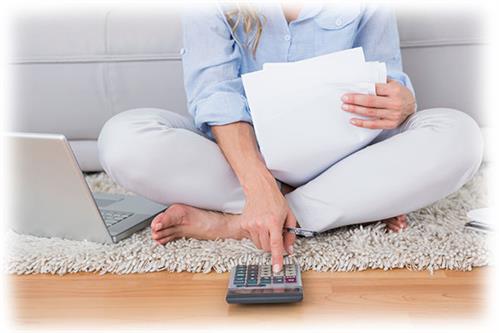 The Royal Neighbors Foundation offers FREE interactive webinars that provide valuable financial information to women and their families.

We give you tips about everything from Social Security to teaching your children how to save. We keep our topics current, but if we are missing something you're interested in, let us know.

If your schedule doesn't permit you to watch a webinar live, we have links to all recorded webinars. Watch and learn!


Please note recorded webinars have the interactive feature disabled.
2016 Webinars:
4 Ways Women Can Plan for a Richer Retirement
Original Broadcast: June 2, 2016
2015 Webinars:
If It Happens To You: Preventing & Recovering From Identity Theft
Original broadcast: November 12, 2015
Social Security: What a Woman Needs to Know
Original broadcast: June 23, 2015
Encore Careers: You Deserve to Love the Work You Do
Original broadcast: March 26, 2015
2014 Webinars:
Holiday Shopping: How to Beat Retailers at Their Own Game
Original broadcast: November 18, 2014
Understanding Student Loan Debt
Original broadcast: September 9, 2014
Raising Financially Savvy Kids
Original broadcast: June 24, 2014
No-Fear Negotiation for Women
Original broadcast: April 30, 2014
Spring Cleaning for Your Finances!
Original broadcast: March 22, 2014
2013 Webinars:
Juggling Love & Money
Original broadcast: June 18, 2013
Confident Investing: Everything You Need to Know
Original broadcast: September 24, 2013
Getting Ready for the New Year: Setting Financial Goals
Original broadcast: December 3, 2013
The material provided to the Royal Neighbors Foundation's financial webinars and online tools are for informational purposes only and do not constitute tax or financial advice. Individuals should contact their financial professional for assistance.