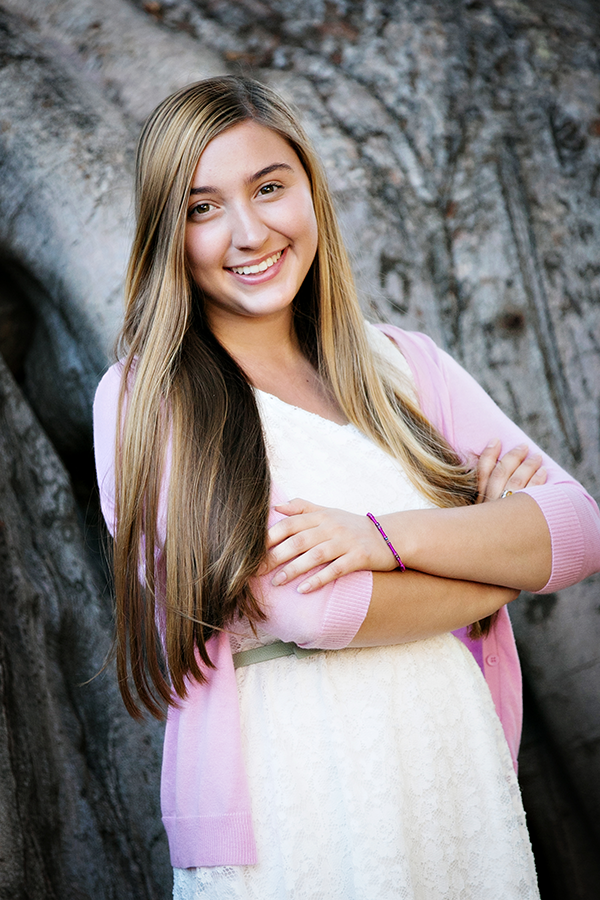 Ten Smart Students Receive Making a Difference Scholarships from Royal Neighbors of America

(Rock Island, IL) – One smart way to start your college career is to have someone else help pay for your tuition. Royal Neighbors of America, one of the oldest women-led life insurers in the U.S., is helping 10 clever students begin their academic journey by awarding them Making a Difference scholarships.

The 10 scholars include: Amber Grimmer, Portland, OR; Allison Zobrist, Highland, IL; Emmalee Devane, Manhattan, KS; Jada Fox, Byron, CA; Emily Campbell, Bondurant, IA; Sabrina Li, San Francisco, CA; Patrick Hogrell, Canal Winchester, OH; Abigail Corley, Folsom, CA; Anthoney Brown, Woodhull, IL; and Samantha Britz, Wheatland, WY.

Each recipient will receive a four-year, renewable grant worth up to $8,000 ($2,000 each year). The scholarships are awarded annually to help graduating high school seniors earn a degree at an accredited college or university. Only members of Royal Neighbors are eligible to apply. Beyond the scholarship program, other membership benefits currently include free and discounted legal services and health and retail discounts.

Since its creation in 1961, the Royal Neighbors of America Scholarship Program has awarded more than $5 million to its members to assist with the costs of continuing education. The annual program accepts applications from Sept. 1 until March 1 each year. Details about the program are located at http://royalneighbors.org/more-than-insurance/scholarships.

About Royal Neighbors
Royal Neighbors of America, one of the nation's largest women-led life insurers, empowers women to meet the needs of their families with annuities and life insurance products such as whole life, simplified issue, and universal life. Royal Neighbors is licensed in 43 states and the District of Columbia and not all products are available in all states. Royal Neighbors was founded in 1895 and is headquartered in Rock Island, IL, with a branch office in Mesa, AZ. For more information, visit www.royalneighbors.org or call (800) 627-4762.

Member benefits are provided at the discretion of Royal Neighbors of America and are not available in all states. They are not part of any insurance or annuity contract and are not guaranteed.
Form #:P00191; Rev. 11-2016