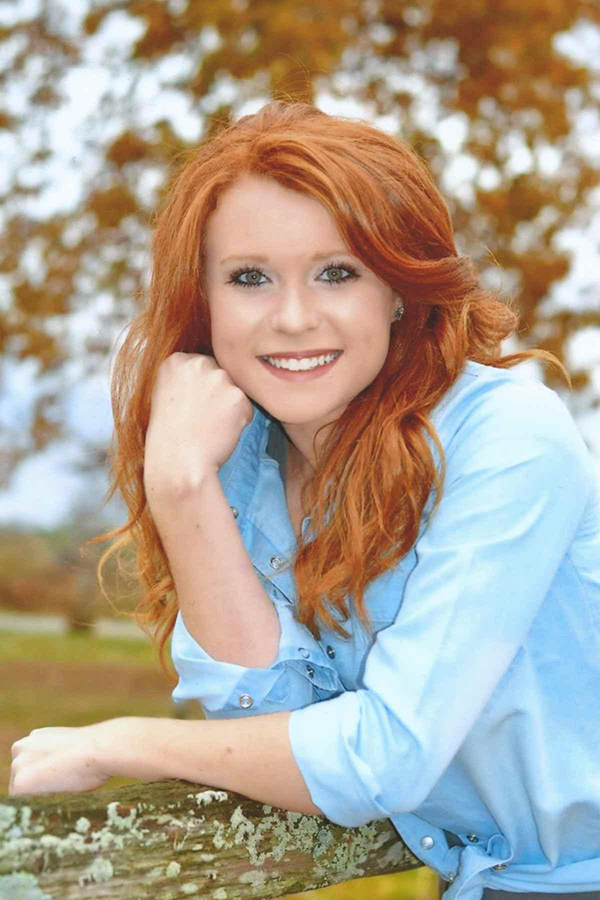 How One Smart Student Avoids Student Loan Debt by Making a Difference

(Rock Island, IL) – Shanae Jones from Scheller, Illinois was awarded the Making a Difference Leader scholarship, the top educational scholarship offered by Royal Neighbors of America. She will receive a four-year renewable scholarship worth up to $20,000.

Jones was selected as the most outstanding female from the pool of qualified Making a Difference applicants due to her grade point average, community involvement, and her response to two essay questions on current events. Students were asked: "What is the single most important societal issue and how can it be improved?" and "How do you make your community a better place?"

The other 10 Making a Difference scholarship winners receive four-year, renewable grants worth up to $8,000 ($2,000 each year).

"I worked two jobs over the summer to help pay for college," said Jones. "This scholarship helps a great deal. I was extremely excited and relieved when I found out that I had received it. It relieves some of the financial burden of paying for college. I know tuition will be expensive and I want to pay for as much of it as I can and not go into debt with student loans."

Jones' strategy is a good one. According to an article in the Wall Street Journal an estimated seven out of 10 college students borrowed money to help pay for their tuition and rack up an average of $37,172 in student loan debt in the process.1 However, there is a silver lining. Recent college graduates are more likely to find employment and earn a decent salary than past graduates.

The scholarship will help Jones pursue a political science degree with a pre-law minor at the University of Southern Indiana in Evansville. Her long-term career goal is to become a family lawyer. She said she wants to have an active part in doing what is best for children and their families, and make contributions that will help children live happy and productive lives.

The scholarships are awarded annually to help graduating high school seniors earn a degree at an accredited college or university. Since its creation in 1961, the Royal Neighbors of America Scholarship Program has awarded nearly $5 million to its members to assist with the costs of continuing education. Details about the program are located at www.royalneighbors.org.
About Royal Neighbors
Royal Neighbors of America, one of the nation's largest women-led life insurers, empowers women to meet the needs of their families with annuities and life insurance products such as whole life, simplified issue, and universal life. Royal Neighbors is licensed in 43 states and the District of Columbia and not all products are available in all states. Royal Neighbors was founded in 1895 and is headquartered in Rock Island, IL, with a branch office in Mesa, AZ. For more information, visit www.royalneighbors.org or call (800) 627-4762.


Member benefits are provided at the discretion of Royal Neighbors of America and are not available in all states. They are not part of any insurance or annuity contract and are not guaranteed.
Form #:P00168; Rev. 10-2016