Discover How to Help Fund College Tuition Through Royal Neighbors of America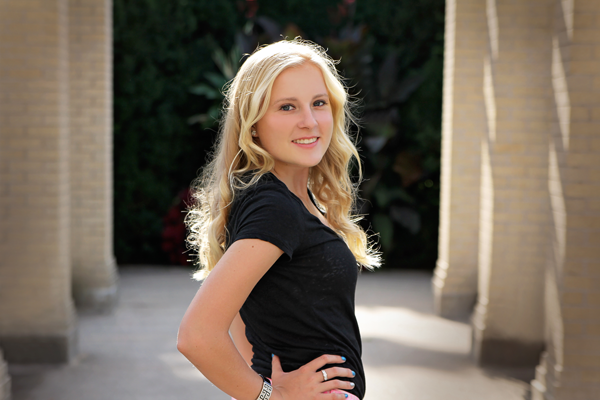 (Rock Island, IL) – Ten students discovered a clever way to help fund their college tuition – by receiving a New Horizons scholarship through Royal Neighbors of America. The recipients get a non-renewable scholarship of up to $5,000 each year to pursue a degree at an accredited college or university.
The National Center for Education Statistics reported the average cost of college tuition at a four-year university in the U.S. (tuition, fees, and room and board) was estimated to be $36,589. With up to $20,000 in scholarship money available to them, New Horizon scholarship recipients could have half or more of their college expenses paid for and reduce their student loan debt.
The scholarship 2016 winners include: Cord Carlin, Lyons, KS; Jasmine Babers, Rock Island, IL; Cassandra McGee, Bettendorf, IA; Melissa Hoffman, Grand Junction, CO; Catherine Scott, Oakland, CA; Allison Weis, Davenport, IA; Allie Reynolds, Edna, KS; Samantha Salvador, Hoffman Estates, IL; Shelby Burroughs, Milan, IL; and Jonathan Ball, Anadarko, OK.
New Horizon scholarship winners must be 18 and older and have previously graduated from high school. Unlike many scholarships, New Horizons scholarship recipients can use their scholarship money to help pay for college in their sophomore, junior, or senior year of a Bachelor's program, or continuing education for advanced degrees such as a Master's degree, Ph.D., law school, veterinary school or medical school.
Royal Neighbors of America Scholarship Program has awarded more than $5 million to its members to assist with the costs of continuing education. Additional details about the program and eligibility are located at http://royalneighbors.org/Membership-benefits/Scholarship.
About Royal Neighbors
Royal Neighbors of America, one of the nation's largest women-led life insurers, empowers women to meet the needs of their families with annuities and life insurance products such as whole life, simplified issue, and universal life.
Member benefits are provided at the discretion of Royal Neighbors of America and are not available in all states. They are not part of any insurance or annuity contract and are not guaranteed. Royal Neighbors is licensed in 43 states and the District of Columbia and not all products are available in all states.
Royal Neighbors was founded in 1895 and is headquartered in Rock Island, IL, with a branch office in Mesa, AZ. For more information, visit www.royalneighbors.org.
Form #:P00169; Rev. 10-2016