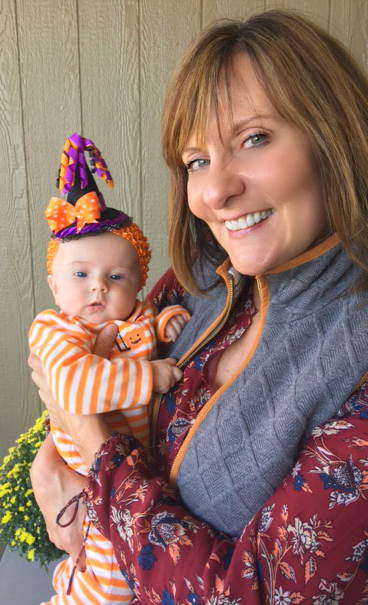 We all have people in our lives for whom we are especially thankful, and each generation can be grateful to the others for many things. They may be years apart in age, but Millennials have more reasons to thank Babyboomers than they might think.
As a Millennial, I am thankful to Babyboomers for:
Putting out the welcome mat when I have to move back home
Saving and passing along family recipes
Sharing the family history
Teaching me about family values
Being my banker when necessary
Teaching me to embrace technology with my first Nintendo
Setting an example about the value of recycling
Teaching me the importance of financially planning for my future
Being the best babysitter ever when I need a night out
Remember, thankfulness doesn't expire on Black Friday!