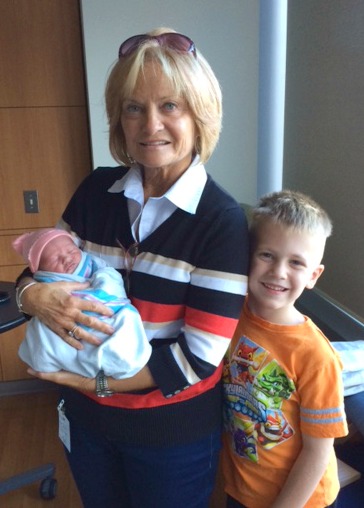 During the month of November, we are reminded to give special thanks to those who fill our lives with joy and purpose. Sometimes we do notice the infamous "generation gap," but typically from generation to generation, we learn from each other and build on our strengths. It may not always be evident, but Babyboomers can be thankful to Millennials for many reasons.
As a Babyboomer, I am thankful to Millennials for:
Teaching me how to use my TV, smartphone, computer, and all things technological
Keeping me young and active
Giving me grandchildren
Allowing me to spoil those grandchildren
At least pretending to listen to my advice on child-rearing
Climbing the ladder to help with household chores
Ensuring my clothes are "cool" but age-appropriate
Hosting Thanksgiving dinner at your house for a change
Respecting and learning from my life experiences
Give thanks all year 'round for the people who make your life better!