At Royal Neighbors, our highest priority is always the health and well-being of our members, employees, and communities. Amid escalating concerns about the spread of COVID-19 (coronavirus), we wanted to assure you that we are taking steps to maintain our high levels of service during these times of uncertainty.
Over the last 125 years, our Society has faced crisis on many occasions – natural disasters, disease, world wars, the Depression and recessions. During these times, our strength and unity, rooted in the values of our Founders, have seen us through to better times. Today is no different.
We will continue to closely monitor the situation and provide additional updates as needed. (For the latest reporting on COVID-19 from the Centers for Disease Control, visit cdc.gov or your local health department website.)
Please be safe and stay healthy,
Royal Neighbors of America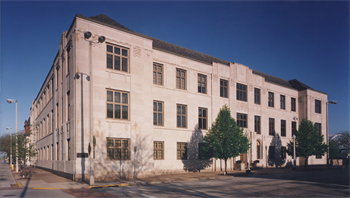 UPDATES
(As of March 18)


Operations Will Continue as Usual
Our service representatives will continue to be available to assist you with your account.
You can also access your account via the Member Portal, where you can make a payment, update an address or phone number, and more.


Please Suspend Chapter Activities & Meetings
For the safety of our members, volunteers, and other participants, we strongly recommend that all Royal Neighbors Chapters suspend community activities and gatherings until further notice.
We understand that this may interrupt the volunteer impact you are hoping to make in your community. As such, we will re-evaluate funding requirements once we are through this crisis. In the following months, your communities are going to need your neighborly spirit and volunteer efforts, and we will continue to be there to support your chapter.
We Are Financially Strong and Thriving
We are a financially strong organization and are well-positioned to fulfill our obligations to our members, even in these times of crisis.
We remain committed and responsible to our membership and will make decisions that will impact the organization, both short-term and long-term, accordingly.