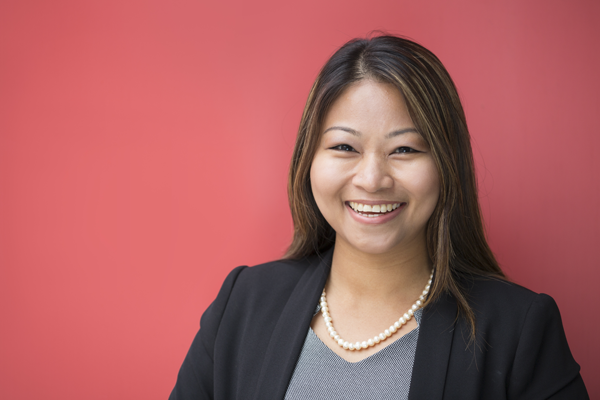 It's that time of the year! The deadline to file taxes is fast approaching, and if you're a freelancer, the process takes extra time and effort.

Here's why: When you're a freelancer, taxes aren't taken out of your paycheck like they would be for a traditional nine-to-five job. Instead, you're expected to keep track of your earnings and business expenses throughout the year, which you will then use to calculate your tax liability.

Similarly, self-employed folks are expected to pay taxes on a quarterly basis, rather than all at once like people who have traditional jobs.

Because of this, much of dealing with taxes as a freelancer comes down to having good habits throughout the year.

First, determine whether you'll be on the hook for the self-employment tax. This tax is one you'll pay in addition to income taxes, as it covers your payments into the Social Security and Medicare system.

The tax levied is 15.3 percent of your self-employment income. Generally, you'll have to pay it if you make over $400 through self-employment.

If you owe this tax, you'll be required to pay on a quarterly basis. The due dates for these taxes are in April, June, September, and January.

But this tax may not be all you owe. You also may have to pay income tax, which is based on your aggregate earnings for the year. While someone who works a typical salaried job will likely use a W-2 form to pay taxes, someone who is self-employed will likely have several 1099-misc forms, one from each client. Sometimes you'll have a combination of W-2 and 1099-misc forms — both are important when it comes to tax time.

This is where good habits come into play. Tracking your income and business expenses through the year can help you to easily determine whether you're missing any 1099s from your clients, and what deductions you can take. You can use a simple spreadsheet from Excel or Google Docs to do this, or a software program like Wave Financial or Quickbooks. If you're feeling old school, hanging onto receipts and putting them into a folder or old shoebox works fine too.

You may be able to write off — or avoid paying taxes on — certain business expenses like a percentage of business-related meals, travel, and job-related education, among other deductions.

A tax professional like an accountant can be a huge help in determining what deductions to take, in addition to determining how to reduce your tax liability in other ways. If you can't afford to work with an accountant, most local libraries offer tax prep for free for folks who make less than a certain amount of income. You can look up your local Volunteer Income Tax Assistance site here.

Above all, it's important that you try to file your taxes on time. If you do not file your taxes, you may have to pay a failure-to-file penalty, which is five percent of your balance due for each month (or partial month) the taxes are late.

The failure to pay penalty is much smaller, at 0.5 percent of your balance due. In other words, if you don't have enough cash to pay your taxes, filing is most likely a good idea.
Kristen Euretig, CFP®, owns Brooklyn Plans, LLC, a financial planning firm dedicated to helping today's women.

These articles are for informational purposes only and do not constitute tax or financial advice. Individuals should contact their financial professional for assistance.