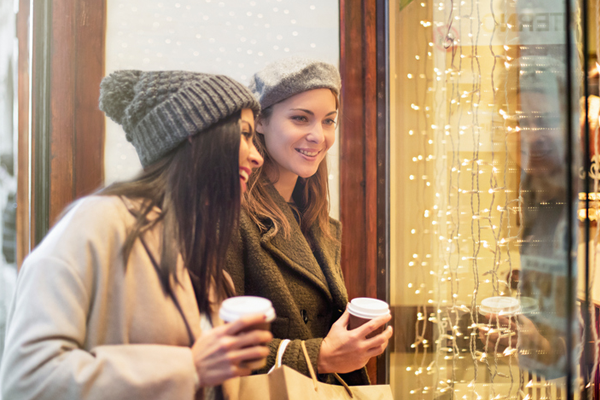 Last season, shoppers who went into debt around the holidays accumulated roughly $1,000 in charges, on average, according to a study from MagnifyMoney.

While gifts for family and friends account for a lot of holiday spending, other expenses add up, too: the parties, the travel and those unplanned expenses from when you spend out of anxiety or convenience. Celebrating the holidays without going into debt or interrupting your progress towards other financial goals depends on setting a budget for all the little expenses that will come your way in November and December.







Understand the expenses

Your budget will look different around Thanksgiving and Christmas and it's important to be prepared for that. Ask yourself a series of questions: Will you be traveling, and if so, what will it cost? Do you expect to attend any parties or throw one yourself? Do you expect to host any guests or have friends and family over for dinner? Will your schedule change in any meaningful way? Will your income change because of time off around the holidays?

Write down what you expect to spend on parties, gifts, travel and miscellaneous expenses over the holiday season.

Set a budget that works with your other financial goals

Once you have a number in mind for the expenses that may crop up over the holiday season, look through your budget to see where you can afford to scale back in response. Perhaps you can skip a non-essential purchase, like a hair or nail appointment or clothes shopping, to make up some of the money; you could also skip eating out to direct the money elsewhere.

If there is no room in your budget, consider ways to make extra money around the holidays. Do you do any crafting that others might use for gifts? Do you offer services that people might need around this time of year? Can you scale up any freelance work, or take on extra hours at your job?

Look for ways to save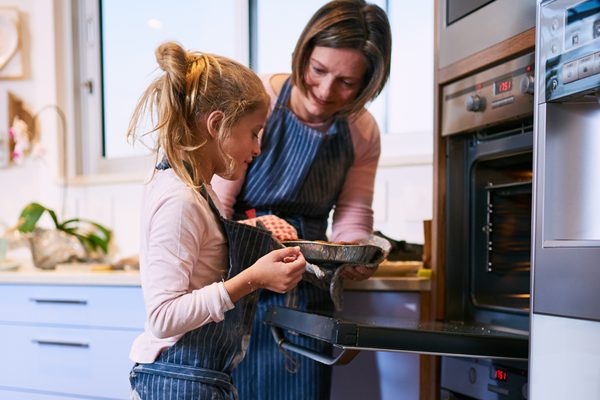 It pays to be frugal. There may be ways to save money on holiday-related expenses.
Gifts. Are you able to convince friends and family to have a white elephant party instead of exchanging gifts with everyone? Can you save money with homemade gifts?
Travel. Booking your travel early can pay off. If it's too late for that, consider alternatives to flights like trains, buses and carpooling.
Groceries. Around the holidays, it's easy to overbuy based on what you think you might need, versus what you actually need. Take extra time to plan meals and snacks so you don't waste money on groceries you won't eat.
Eat out. When you're tired from all the holiday activity, it can be easy to opt for take-out instead of cooking. Keep a few easy meals on hand—frozen pizzas, pre-prepared crock pot meals—that you can turn to when you don't have the energy to make anything else.
Start saving for next year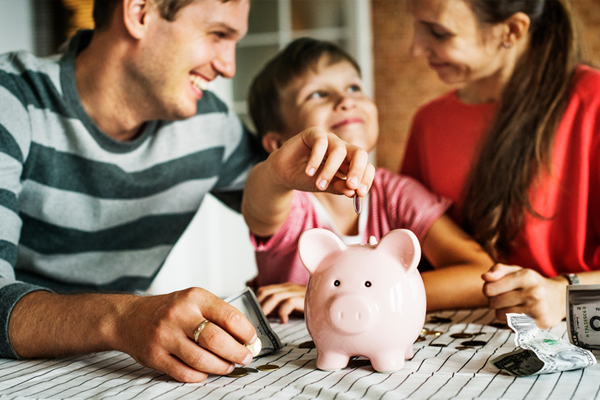 At the end of the holiday season, analyze your spending and, if possible, see how it differed from previous months.

Once you have a sense of how much you'll need next year, divide that number by 9 and start setting aside that amount each month (that way, at the start of October, your funds will be available).


For more tips on managing end-of-year spending, check out my tips for creating a holiday spending plan and giving gifts that build healthy financial habits.



Kristen Euretig, CFP®, owns Brooklyn Plans, LLC, a financial planning firm dedicated to helping today's women.

These articles are for informational purposes only and do not constitute tax or financial advice. Individuals should contact their financial professional for assistance.