At some point, many of us will find ourselves caring for our children and our aging parents at the same time. There's a term for everyone who falls into this group: the sandwich generation.

Supporting your parents in their later years can take several forms; you may need to subsidize housing or take a parent into your own home, pay for medical expenses or change your work schedule to provide care.

While being surrounded by lots of family can be a positive, rewarding experience, it also comes with its drawbacks. The emotional, mental and financial strain created by caring for multiple generations at once can be difficult to manage and the challenge may be even more pronounced for women experiencing it today, as many also are paying off student debt.

If you are supporting multiple generations of family members, or think you may be in this situation in the future, it's important to take steps to prepare financially, for the sake of your parents, your children and yourself.

Open the lines of communication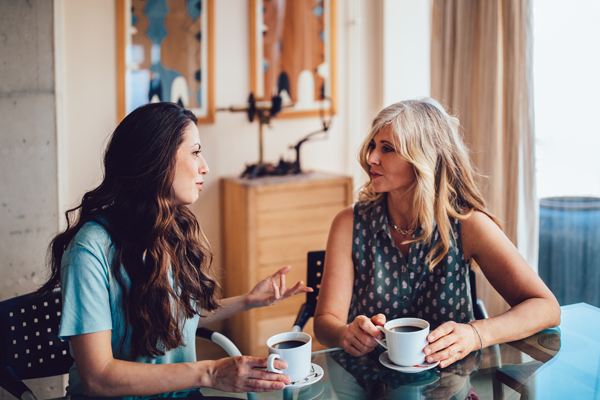 Even in the closest relationships, money is often a taboo subject. Whether you are already supporting your parents, or you think you may have to in the future, it's important to start conversations about what your parents have planned and saved for, their wishes for the end of their lives and how they might need your care.

Do they have long-term care insurance? Do they expect their savings to carry them through retirement? Do they have equity in their home that could offset financial hardship? Do they expect to move in with you in their later years, age in place, or move to an assisted living facility? Once you and your parents have a sense of each other's visions for the future, you can work out a plan that meets everyone's needs and fits your budget.

Learn more about the cost of long-term care in your area.

Consider your options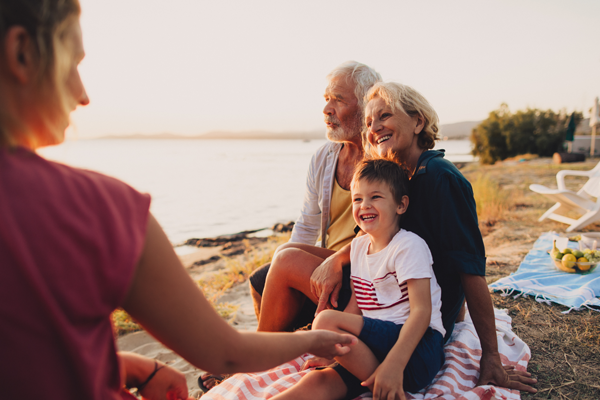 Depending on your parents' age, you may still have time to direct them to resources that can ease financial hardship in their later years. For example, they may be eligible for long-term care insurance, or they might find that delaying retirement by one or two years would bolster their savings.

Learn more about the benefits of delaying retirement.

In parallel, look into your own options—start researching care options that fit your future needs and budget and then begin directing money into a high-yield savings account or CD, or a target-date investment.

Maximize the benefits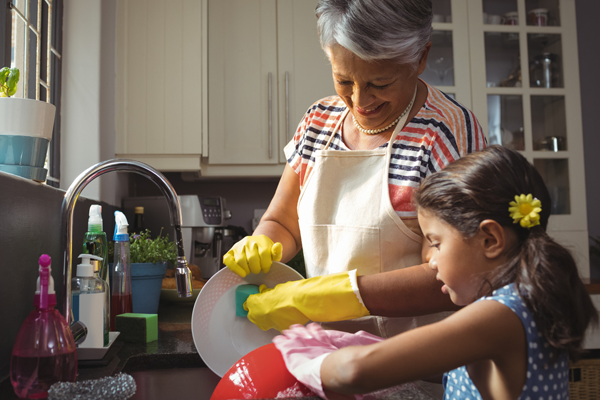 Remember that having your parents nearby has its benefits, too, and could even save you money. If they are still in good health, they may be able to help around the house or with childcare—which, depending on where you live, could represent a huge cost savings.

Learn more about the cost of childcare in your area.

More importantly, their presence in your lives may be an overall positive influence on your children and allow them to build strong, meaningful relationships with each other.

Don't neglect your own future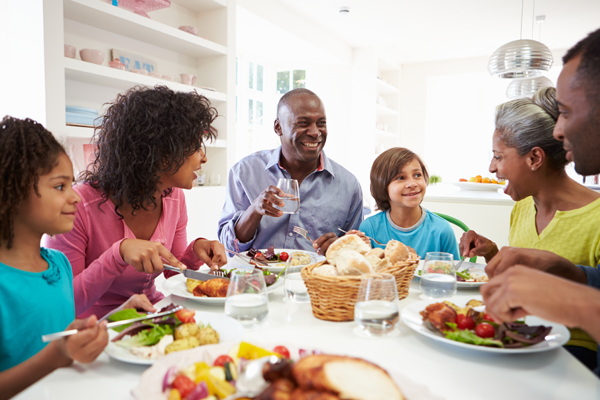 Caring for two generations at once can create a financial strain that puts you at risk of forgetting your own future. Be sure to automate contributions to your own retirement account, and think about your long-term care plans—otherwise your children may find themselves in the same situation.

Find out what you need to save for retirement.



Kristen Euretig, CFP®, owns Brooklyn Plans, LLC, a financial planning firm dedicated to helping today's women.

These articles are for informational purposes only and do not constitute tax or financial advice. Individuals should contact their financial professional for assistance.