Settling monthly bills and saving for inevitable unplanned costs—a broken air conditioning unit, a sprained ankle—is hard enough without factoring in saving for other, more distant goals. It can be tough to find the motivation, strategy or room in the budget to fund long-term goals like saving for your children's future.

According to a recent survey from Student Loan Hero, two out of five parents feel guilty about not having saved more for their child's education, and more than half plan to rely on federal student loans to help their child pay for college. In fact, new analysis of federal loan data presented in The New York Times shows that parents are increasingly shouldering heavy student debt loads for their children as the cost of education rises.

The projected average costs of college tuition for five, 10, and 15 years from now are daunting. But starting—or recommitting to—a saving regimen for your child's future now can help you cover or defray those costs. Let yourself be inspired by that back-to-school feeling and get a fresh start on saving for those long-term goals.

Step 1: Define your savings goals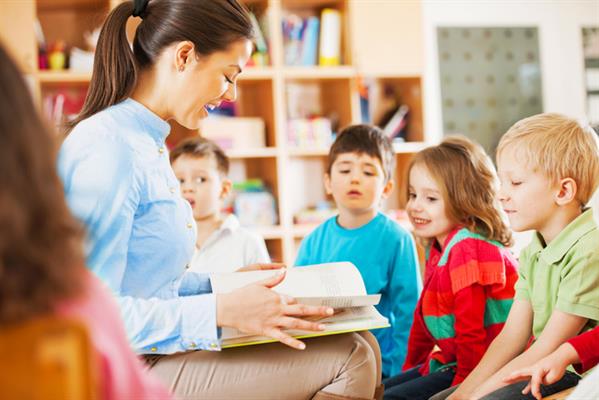 Think about the future you want for your children. Do you want to send your child to private school, or fund part of their college education? Do you plan to support them through their early adulthood? Have you dreamed of giving them a gift or experience on their birthday that represents a substantial investment?

Once you have defined realistic goals, do your research to put a number to how much they will cost. Keep in mind that, if you are saving for a goal in the distant future, the cost will likely be higher than it is today.

Step 2: Make your distant goals more immediate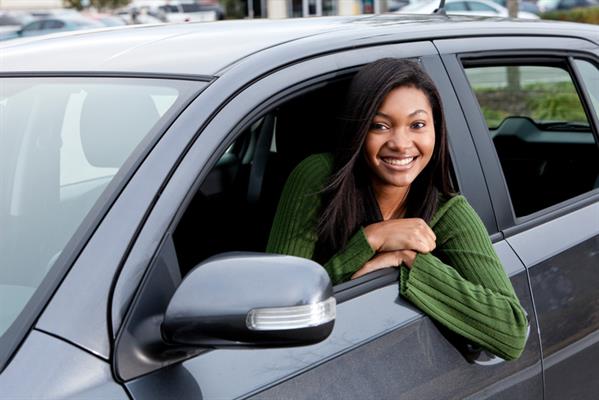 Once the big number is in front of you—the cost of a four-year degree in 2027, the price of a used car in 2022—make the figure less daunting by breaking it down into monthly installments, working backwards from your end date to next month. This will also help make it harder for you to put off saving for the distant goal by showing you how much you need to contribute starting immediately.

Online calculators can help you solve this problem. For example, this college savings calculator shows how much you need to save each month for a child's college tuition, adjusting the projected cost of the college based on the age of your child.

Step 3: Understand your savings options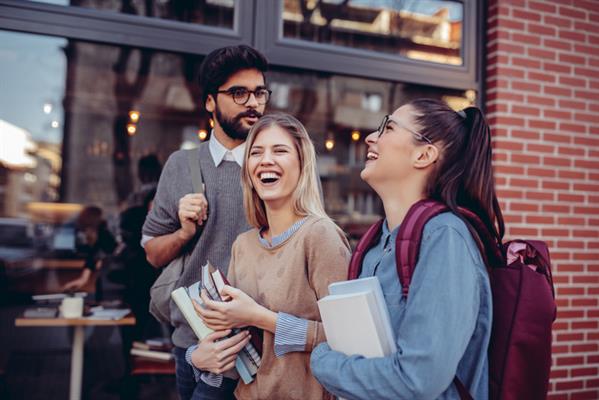 Once you know the length of time you have to meet your goal and the amount you must save to reach it, be sure to consider what type of account will maximize your returns.

For education savings, a 529 plan is a great option. The account allows you to make tax-free withdrawals on qualified education expenses for higher education, or for tuition at private elementary or secondary schools. (Earnings on withdrawals not used for education purposes are subject to income tax and an additional 10% penalty.) To find out if a 529 account is right for you, read our overview of the available options or see this resource list.

If you are saving for something not related to your child's education, consider the time horizon of your plan as you consider what savings vehicle would work best. For shorter-term goals—like a gift in the near future or an emergency fund for unplanned expenses—a high-yield savings account from which you can easily draw is your best bet. For a longer-term goal, like supporting them in early adulthood, consider investing in a low-fee index fund that can grow over time.

Step 4: Don't forget to prepare for your own future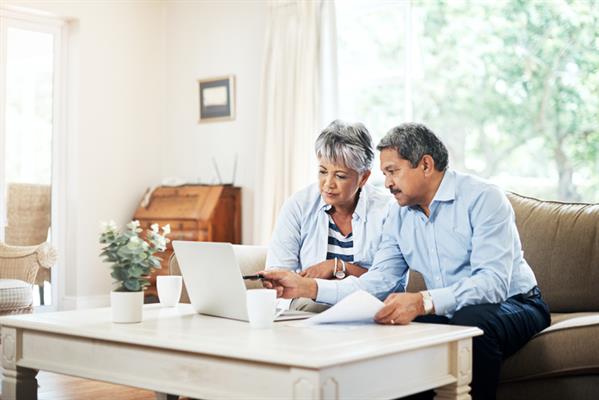 One of the best gifts you can give your children is your own preparedness for retirement and long-term healthcare. If you put off your own financial goals, your child may be taking care of you in your later years.

If you are already contributing to a retirement plan, consider increasing your contribution, or supplementing it with additional long-term investments in low-fee index funds. If you have not yet started to save for retirement, begin focusing your energy on that goal now.


Whether you reach all your savings goals or not, your children will benefit from watching you plan your future and effectively manage your finances. Communicating with your kids about short-term and long-term goals, explaining that budgeting helps you save for those goals, and demonstrating the value of compound interest will go a long way toward teaching them healthy financial habits—and that's one of the best gifts you can give them.



Kristen Euretig, CFP®, owns Brooklyn Plans, LLC, a financial planning firm dedicated to helping today's women.

These articles are for informational purposes only and do not constitute tax or financial advice. Individuals should contact their financial professional for assistance.