Take advantage of your springtime energy to clean up a mess that is way more harmful than the dirt on your kitchen floors or the miscellany in your couch cushions: financial clutter.

You might think of financial clutter as a drawer of old sales receipts or a stack of dog-eared, disorganized financial statements delivered to your accountant. To a certain extent, that's true—outdated documents organized under no particular system can create stress, complicate tax season or even cause you to overlook important tasks on your to-do list.

But financial clutter is also about the more general disorganization of your financial state, like a lack of visibility into your debts and assets, lack of direction with regard to your short- and long-term financial goals or a lack of a system to meet those goals.

The steps to conquering financial clutter can be as simple as cleaning out your closet, and will leave you wondering why you didn't do it sooner.

Step 1: Take stock of your financial situation.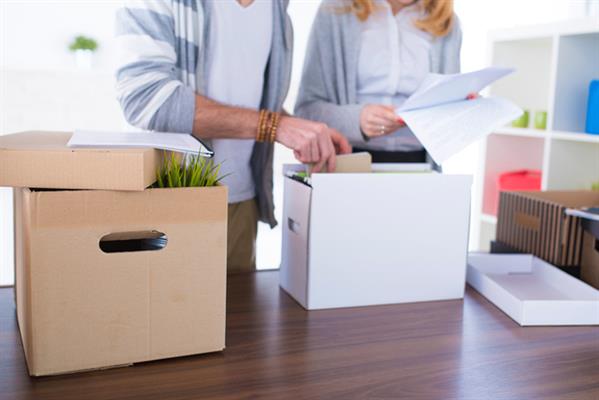 The first step in organizing your closet? Take a hard look at each item to get a detailed account of what you have. Similarly, you'll want to collect all of your financial documents (hard copies or digital) in one place to get a complete picture of your financial picture. Make sure you consider every bank account, loan and long-lost bill. Then write it down—on paper, in an Excel spreadsheet, in a budgeting app like Mint or Personal Capital—so you can see your total assets (what you have) and liabilities (what you owe). Right away, you'll have a better sense of what steps you need to take to get your finances in order.

Step 2: Go back to basics, and get rid of what you don't need.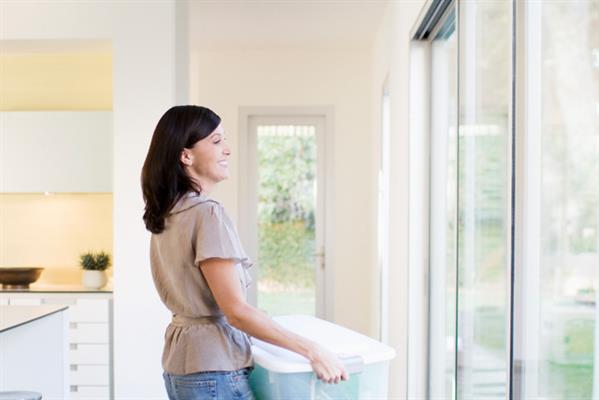 As you investigate your closet, you may come across an old t-shirt you haven't worn in a decade, or a pair of socks with more holes than fabric. Now consider which old and unused accounts, or unnecessary expenses, are clogging your financial closet. Do you have any old bank accounts with low balances that should be closed? Have you been meaning to roll over an old 401(k) to your new account with lower-fee fund options? Are there recurring charges on your credit card statement for items or subscriptions from which you are no longer getting value? Consolidating your accounts will help you keep track of your assets and liabilities month-to-month.

Step 3: Create a system that will keep you organized over time.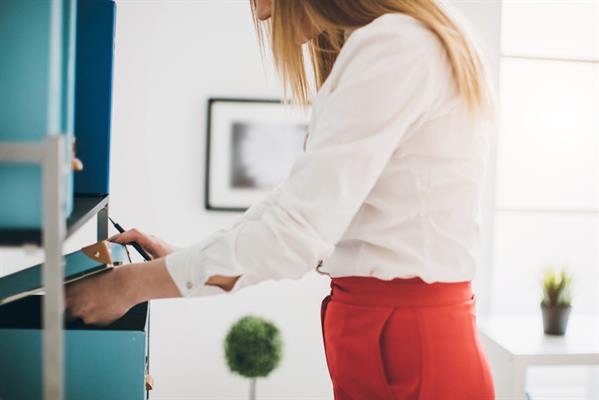 Some people like their closets color-coded, while others prefer to organize by style. The mechanics of the system don't matter, as long as you have a process that works for you. Maybe you like to keep track of your accounts and expenses in a budgeting app, or maybe you prefer the tried-and-true Excel spreadsheet. Perhaps you have a steady paycheck that allows you to automate your savings and investments, or maybe an uneven cash flow requires you to set a reminder on paydays to take stock of what you are able to contribute to savings that month. Think about what routines will serve your preferences, schedule and financial needs, then execute on that plan.

Step 4: Let your system adapt with you.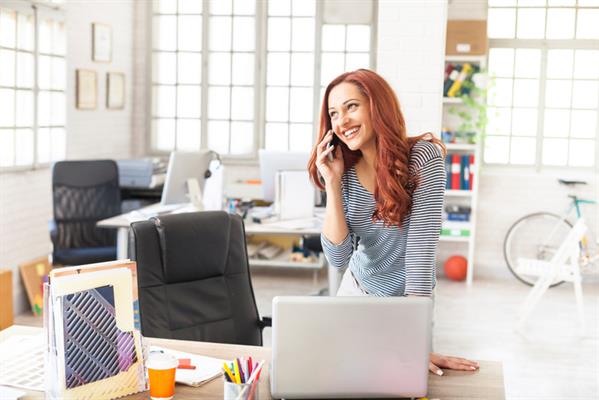 Over time, new things will find their way into your closet and will require you to reorganize. Most of the time, your new financial documents—tax returns, loan statements, etc.—should fit into the system you have created for yourself. But your needs may change. For instance, if you take out a student loan or start saving for a down payment on a house, your tracking system should reflect those new accounts. If you leave your full-time gig for a freelance career, you will need to adjust your savings strategies for new payment schedules. And if your original system stops working for you, think about your wants and needs and redesign one that will.

Clearing your financial clutter may seem like a daunting task at first, but getting organized—and staying organized—will save you time and anxiety in the long run. Still overwhelmed? Check out our article on how to set manageable financial goals and motivate yourself to stay on track.


Kristen Euretig, CFP®, owns Brooklyn Plans, LLC, a financial planning firm dedicated to helping today's women.

These articles are for informational purposes only and do not constitute tax or financial advice. Individuals should contact their financial professional for assistance.