Whether you find yourself dating, getting serious or married long ago, it's important to be on the same financial page as your (potential) mate. Navigating money topics pops up sooner than you might assume: as early as the first date when the check comes. Who's responsible for paying it?

What I've learned as a financial planner to today's women and the partners who love them is that there are no right or wrong answers to classic money questions between romantic partners. The key to a healthy relationship is communication, not money, contrary to popular belief. According to the lifestyle website, YourTango.com which conducted a study of 100 mental health professionals, the number one reason couples split is due to poor communication, not poor partners. (Source: www.yourtango.com/experts/rochelle-bilow/want-your-marriage-last)

Communicating about money can be tough, especially if you didn't have a good example growing up of how to have open and healthy financial conversations. Here are some tips to get you started.

1. Start communicating about money on the first date.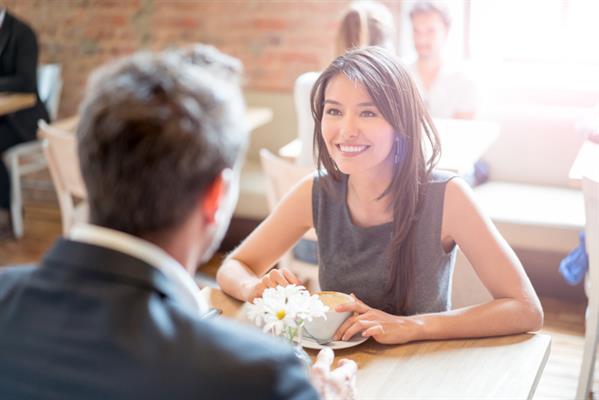 This may seem bold, but when the first check comes, you have an opportunity to express your financial expectations, wants and needs to your potential mate and see how she or he responds. You can get a lot of information from a date about how willing she or he is to collaborate, to talk about expectations and to discover what they want. You may say something as simple as, "Thanks for picking up the check. I am a modern woman, but I appreciate the chivalry of a partner who treats. How do you feel about it?" If having your partner pick up the tab is not something you're comfortable with, you have the opportunity to express that as well and see how your date responds.

2. Get on the same page.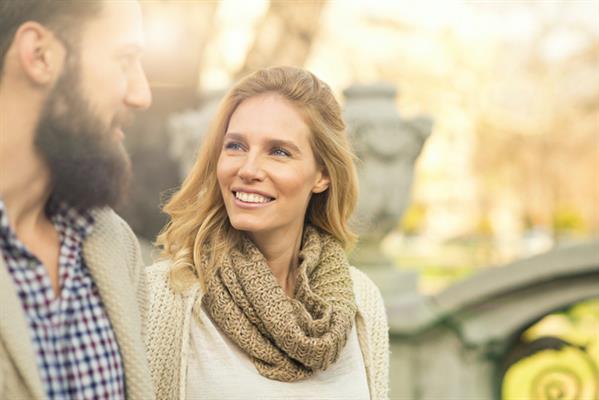 Don't assume that you and your partner share the same financial vision if you haven't discussed and ironed it out together. That's the first place to start. What goals do each of you have for the future? When do you expect to reach those goals? Sharing a vision for the future is important for your relationship and your finances.

3. In a partnership, make a regular money date.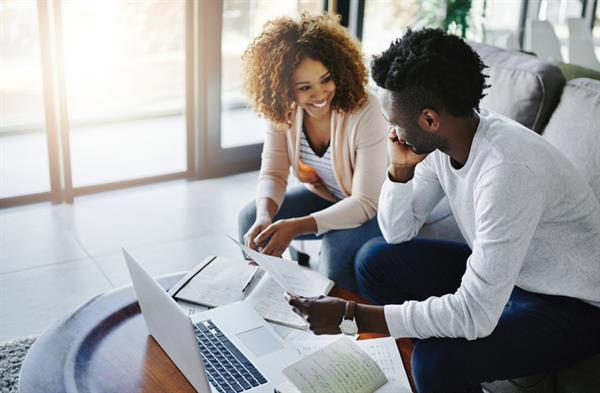 Talking about money after a full day of work or when your partner is trying to relax can be tough. Consider making a money date so that you're both prepared and in the state of mind to discuss it. We have a Love & Money toolkit on the Brooklyn Plans site to help you successfully navigate a regular money date.

4. When to say "I do" to joint accounts.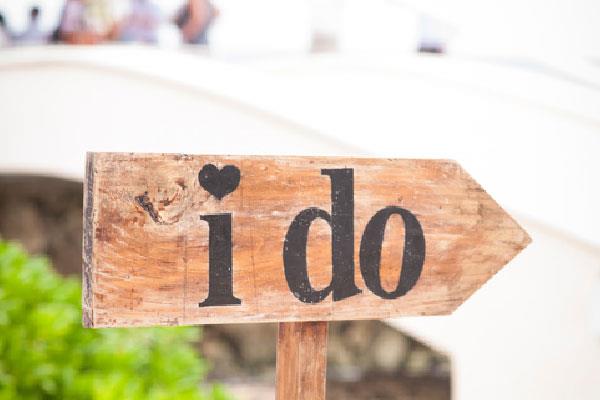 Each couple handles the logistics of their finances differently. I've seen every example on the spectrum from couples who keep their accounts entirely separate to couples who have all shared accounts and everything in between. Some couples open a joint account for shared expenses but maintain individual accounts for individual ones. Others open joint accounts for shared savings goals. Beware that if you had money prior to a marriage and then move funds to a joint account, depending on the state you live in, it can be harder to make the case that those funds are yours in the event of a divorce.
The takeaway here is that like anything in a romantic relationship, it has to feel right to you and your partner, and it doesn't have to make sense to anyone else. Be sure to clearly communicate your needs and expectations around your finances and hear what your partner's are as well to build a solid financial foundation together.



Kristen Euretig, CFP®, owns Brooklyn Plans, LLC, a financial planning firm dedicated to helping today's women.

These articles are for informational purposes only and do not constitute tax or financial advice. Individuals should contact their financial professional for assistance.