Even the most thoughtful presents usually don't last forever. Sweaters are outgrown. Games and books get boring after a while. Gadgets can be broken, or become obsolete. But there is something of lasting value you can give your loved ones: healthy money habits and financial gifts that will pay off for years to come.

Inspire them to save.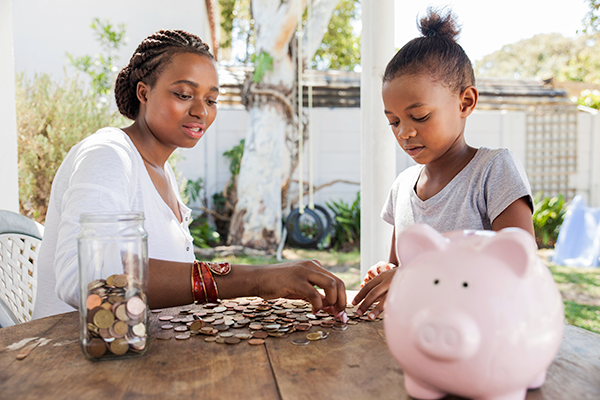 Start simple with gifts for children and young adults. Piggy banks, or even decorated mason jars, make great presents, especially if you include tips for squirreling away spare change (and give them your own!). Include savings challenges, like setting aside $2 in January, $4 in February, $6 in March, and so on—a recipient who increases her/his contribution by $2 per month will save $156 by the end of the year.

Click here for more money-saving challenges or check out this online savings calculator to create your own.

For older recipients, a check slipped inside an introductory personal-finance book may be the motivation they need to save more. (I like The Index Card by Helaine Olen and Harold Pollack.) And for the adults with some money to their name already, paying for an hour with a financial planner might set them on the right track for future success.

Help them cut costs.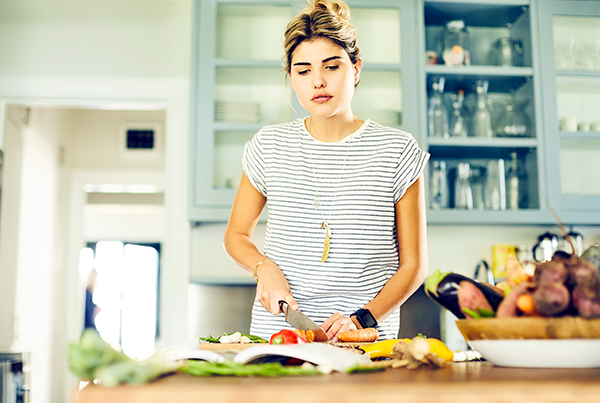 Most of us have a spending vice or two. Help your friends and family tackle theirs by giving them gifts that can kick-start money-saving habits.

Know your sister buys a coffee every morning on her way to work? Give her everything she needs to make the perfect cup at home—a coffee maker, milk steamer, and travel mug might save her $50 in January alone. For takeout lovers, try a grocery-store gift card and a cookbook.

Similarly, Netflix or Redbox gift cards may be worth far more than face value to a friend who ordinarily shells out $15 for a movie ticket every week. To make watching from the couch more appealing, include a supply of popcorn, candy, and other snacks. (That's the real reason to go to the theater anyway, right?)

If you want these habits to stick, you can gently explain to the recipient how cutting their spending in one or two areas could put more cash in their savings accounts over time.

Want to analyze your own spending habits? Try tracking your purchases through Mint or a similar app and look for places to make cuts at the end of the month.

Prepare for their future.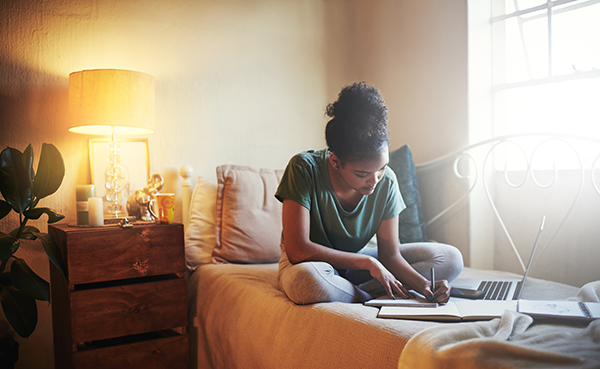 A longer-term investment may not be the most exciting present to unwrap today, but the recipient probably will thank you profusely in a few years.

If you are putting aside college money for a young person in your life, opening a 529 account is a great way to do it. (You just need names, dates of birth, and Social Security numbers for any beneficiaries.) Contributing to the account over time, perhaps every holiday season or birthday, will be a significant gift to the recipient once graduation day rolls around. The account could benefit you, too: not only will it spare you the trouble of finding a unique gift every year, it may also be a tax deduction, depending on your state.
Read more about 529 accounts.

Fund-matching plans are another great way to teach teens about investing and inspire them to save for the future. Get them started with a low-fee index fund, and let them know you'll contribute $5 (or any amount you are comfortable with) for each $20 they save.

Think back to last December: do you remember what others gave you, or what you gave them? Despite best intentions, it's easy to get caught up in the rush of holiday gift-giving and select presents that—let's face it—are often forgettable. This season, why not try a different approach and give your loved ones a gift that will keep on giving for years to come?
Kristen Euretig, CFP®, owns Brooklyn Plans, LLC, a financial planning firm dedicated to helping today's women.

These articles are for informational purposes only and do not constitute tax or financial advice. Individuals should contact their financial professional for assistance.