Nobody understands women better than Royal Neighbors of America. We were founded by nine women more than 120 years ago. This was before women could vote, own property in many states, or even have control of their own money. Neither women nor children were generally considered insurable.

1895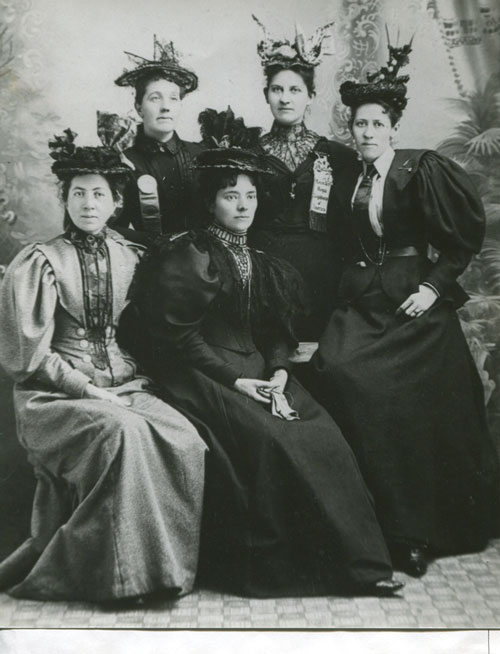 One of First to Insure Women
See More
1906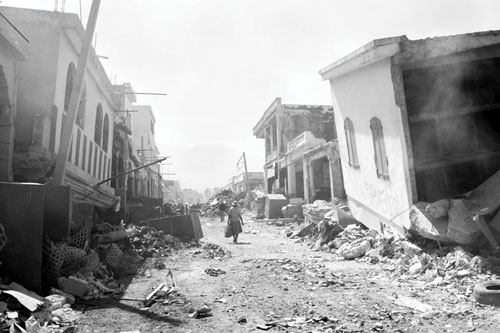 Established Disaster Aid Program
See More
1920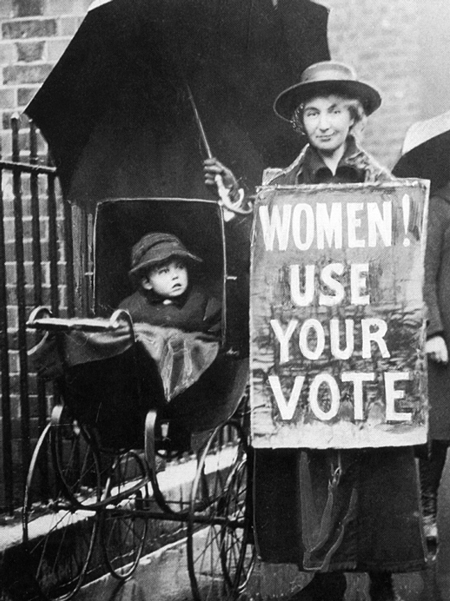 Advocated for Passage of 19th Amendment
See More
1927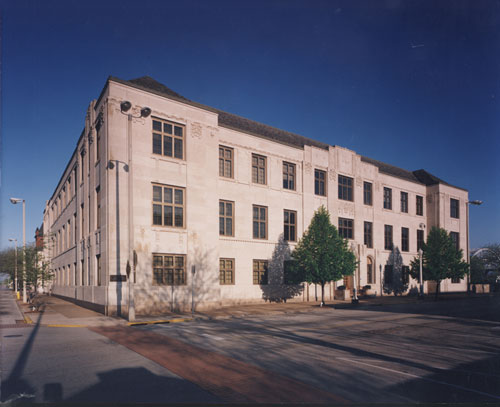 Built Home Office in Rock Island
See More
1941-1945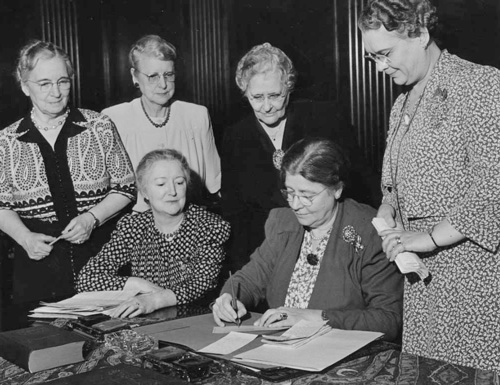 Supported the U.S. war effort
See More
1961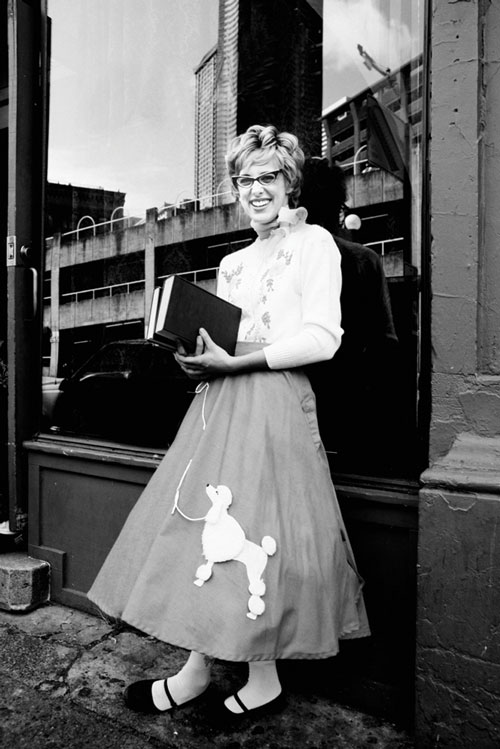 Established Scholarship Program
See More
2002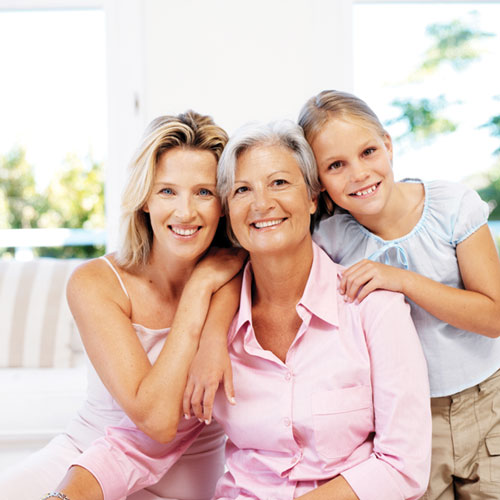 Established The Royal Neighbors Foundation
See More
2007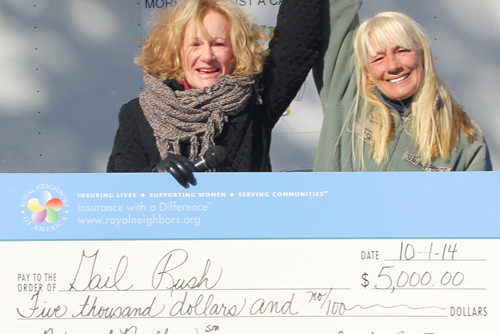 Nation of Neighbors Program Established
See More
2015
Launch Promise Plus
See More


We Are Different
Generally, neither women nor children were insurable more than 120 years ago.
But Royal Neighbors changed that.
As one of the largest women-led life insurers in the U.S., we promise to financially protect you and your family. That's the true meaning of life insurance – to protect the lives of those you love.
But it goes deeper.
We're not just about selling life insurance. As a member you will receive free and discounted services for things like prescriptions, legal services, and online shopping. We also offer grants such as our Nation of Neighbors Program and educational scholarships.
And we will support your local community improvement projects. That's where the name Royal Neighbors came from - combining "neighbor-helping-neighbor" with "royal," signifying our founders' belief in the nobility of the work they would do. In 2015 our members generated $9.1 million in what we call Social Good through programs and support from Royal Neighbors.
Our unique mission of insuring lives, supporting women, and serving communities stems from being a fraternal benefit society and an organization with a dual mission of both providing financial protection through life insurance and "neighbor-helping-neighbor" community service. Royal Neighbors is a different kind of insurance organization.
We invite you to be a member of our Royal Neighbors family, take part in our programs, and join us in making a difference.
Take the Next Step:
Try our interactive guide to help you identify what type of life insurance coverage will meet your needs.
And if you'd like Royal Neighbors to help you make a difference in your local community, learn about our volunteer programs, and other benefits of membership.

What is a Fraternal Benefit Society?
Given a choice which would you prefer – Wall Street or Main Street? As a fraternal benefit society and not-for-profit member organization, Royal Neighbors believes in putting the needs of its members first. Learn why nearly 9 million members across the country are choosing life insurance with a fraternal benefit society like Royal Neighbors of America.
We are Financially Strong & Stable
You can be confident in your purchase with Royal Neighbors of America. Safeguarding the interests of our members is our highest priority. Our conservative financial management philosophy provides strength and stability. But it goes beyond that. As a not-for-profit member organization we provide money-saving discount programs for our members, and support local giving in the communities where you live. We are Insurance with a Difference.
Financial Overview
Assets: more than $972 million under management
Surplus: $203 million
Certificateholders surplus ratio: 21% (more than double the industry benchmark*; surplus ratio indicates our ability to pay our certificateholders' claims)
Solvency ratio: 1.26 (above the industry average)
A.M. Best rating of A- Excellent (4th highest out of 15 possible) for overall financial strength and ability to meet ongoing obligations to certificateholders
(as of December 31, 2015)
*Source: American Council of Life Insurers Factbook 2015
Read Royal Neighbors' full Annual Report.

Form #: P00022